Fours years later…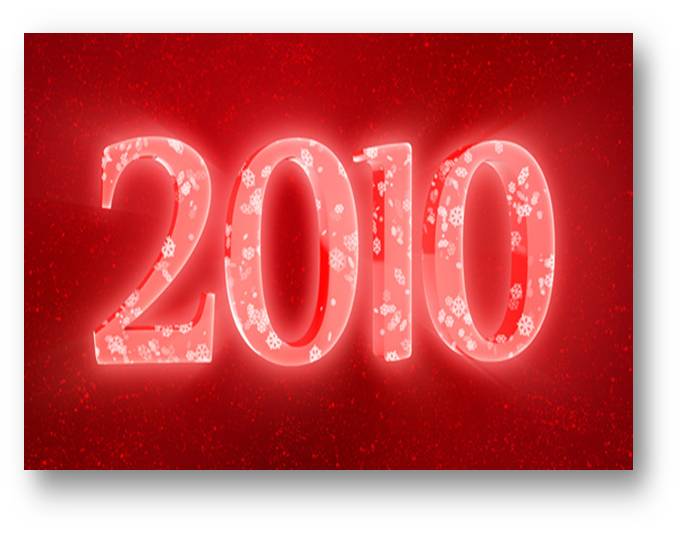 Yes, it's time for that annual ritual of looking back across the last twleve months as a way of steeling oneself for the onslaught of the upcoming year. I've done this for the last four years on this blog, starting in December 2007, one year after I decided, as a last resort, to self-publish The Best Laid Plans, and then in December 2008 and again in December 2009. So here we are reminiscing about 2010.
If you had told me a year ago what 2010 would hold for me and my writerly life, I never would have believed you. I still can't fathom my good fortune (and I know some will be getting tired of me saying that but…). Here's a quick summary of my authorial blessings in 2010:
See what I mean about feeling blessed? It was a truly wonderful year for which I am just so thankful.
When I can draw my eyes away from the bright light that was 2010, the coming year looks inviting, even exciting. I have a raft of readings and appearances from Pelham to Banff, Grimsby to Ottawa, and Brantford to Hamilton. You name the town, and I'll probably be there. As well, I've nearly finished the outline for the as yet to be named novel #3 (the working title is Making Space but it's a long way from final). The outline is a big deal in my so-called "process." When it's done (in the next week or so I hope), the actual writing of the manuscript should take about eight months of weekends. I'm eager to get back in the writing mode.
So farewell 2010, and thanks, it was amazing.
Hello 2011…