Two more blurbs for One Brother Shy
I'm honoured that Joseph Kertes, the Leacock Medal-winning author of The Afterlife of Stars that just received a rave review in The New York Times Book Review has read One Brother Shy and offered up the head-swelling blurb below. As well, I'm also grateful that the hilarious Steve Patterson, host of CBC-Radio's The Debaters and author of the very funny The Book of Letters I Didn't Know Where to Send has also provided some wonderful endorsements for the novel. I'm grateful to them both.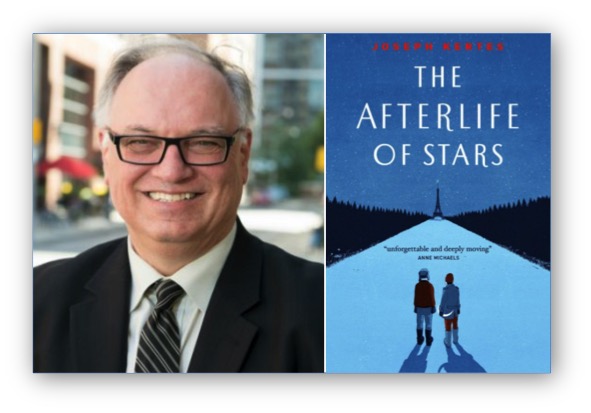 "Mark Twain once observed that the "secret source of humor is not joy but sorrow." In One Brother Shy, Terry Fallis locates this secret source in a very moving yet often funny story about a young man's search for lost family, lost identity, lost confidence and lost time. In so doing, the author marries joy with sorrow. The result is a wonderful, powerful tale of pain and redemption. Treat yourself to One Brother Shy—you'll get to see one of Canada's finest storytellers at the top of his game."
Joseph Kertes, Author of The Afterlife of Stars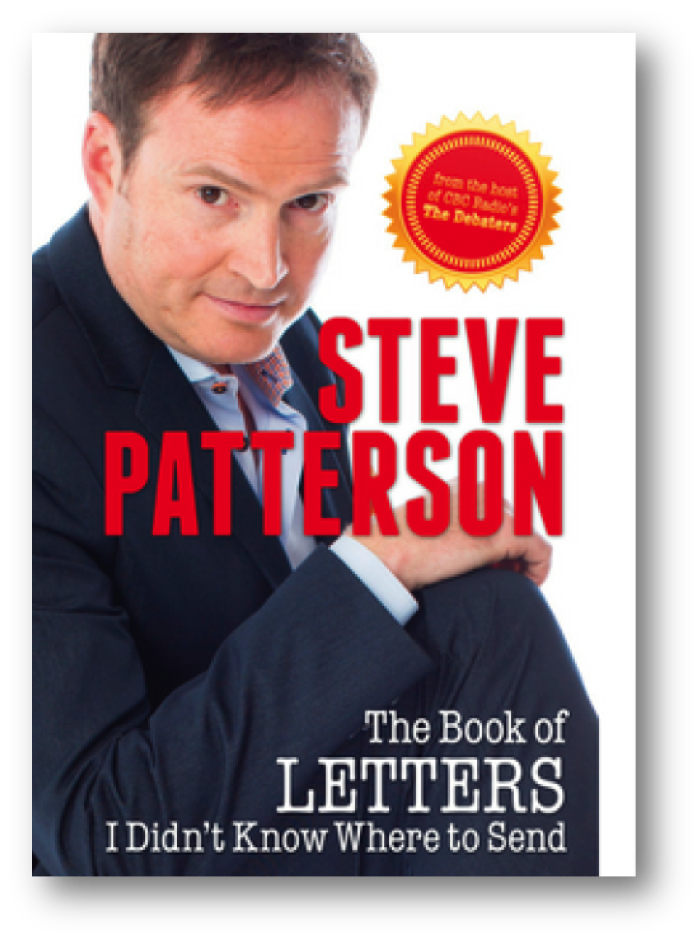 "One Brother Shy is what I would describe as "classic Terry Fallis". A story that you don't 'read' so much as LIVE along with thanks to sparkling dialogue full of so much wit you don't realize how damn reasonable it is. I recommend this book for everyone who has a twin or wishes that they did. 
To me, the magic of Terry Fallis is dialogue that allows you to eavesdrop on the conversations we all wish we could overhear rather than the ones that are actually inflicted on us in daily society. What Terry writes isn't just worth reading, it's worth LISTENING to. [so try to read this where you can read out loud. Which for me meant alone in hotel rooms. Although it's so good I'm sure the other people on the plane wouldn't have minded one bit.]
One Brother Shy is another wonderful example of the great gift of Terry Fallis: To make us laugh just enough we don't realize we're also learning. My only complaint with his novels is that he can't write them as quickly as I can devour them."
Steve Patterson, host of CBC-Radio's The Debaters and author of The Book of Letters I Didn't Know Where to send