One Brother Shy hits the Bestsellers List
I was thrilled to wake up this morning to discover that One Brother Shy has hit the Paperback Bestsellers list. I'm honoured to have Margaret Atwood ahead of me. That feels like a big win to me. It's also very cool to see just how many Canadian writers are on the list. Two-thirds of the two 15, including the top five, are Canadian.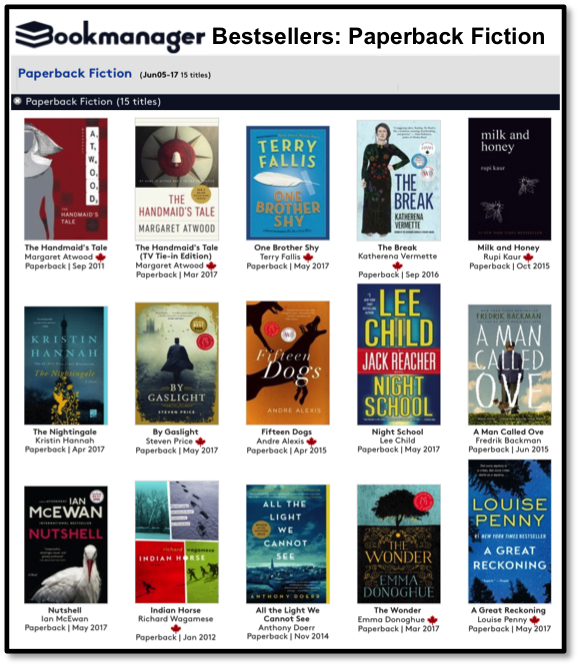 My deep thanks to all those who made this happen by picking up a copy of the new novel. I'm grateful. May it continue!