Eleven years later…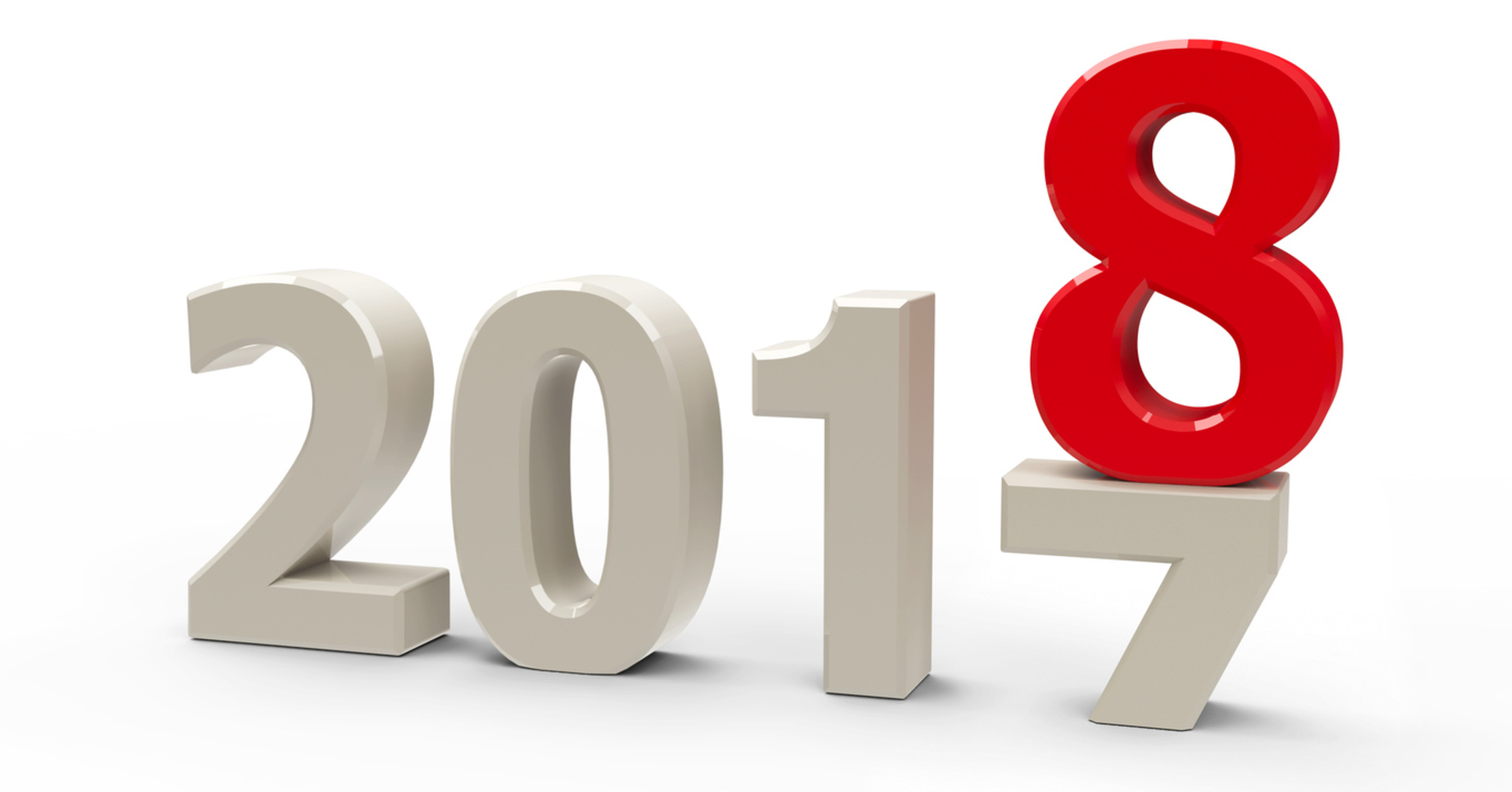 Yes, I know, I'm a little tardy with my annual end-of-year post counting my blessings over the preceding twelve months. I have no excuse. There are just as many blessings to enumerate, but the holiday break ended up being just that, a break. For some reason I could not muster the wherewithal to sit down at my computer. (Given that my last post on this humble blog was in August, you may wonder just how long my "break" was.) Anyway, I made similar "progress" on my seventh novel, If at First You Succeed. Bu I'm pleased to report that my sedentary ways are behind me and I am emerging from the holiday haze!
So, a few days behind, let me reminisce about what a happy year 2017 was as part of celebrating the eleventh anniversary of this blog:
Part of January 2016 was dedicated to persuading other writers I know and respect to read the manuscript for One Brother Shy, and offer their old pal Terry a positive blurb for the then new novel. I was thrilled when Joe Kertes, Gary Barwin, Susan Juby, and Steve Patterson all kindly agreed. No money changed hands. You can find their lovely comments gracing the back cover of One Brother Shy.
I taught my eight-week Humour Writing course early in the year for the University of Toronto's School of Continuing Studies Creative Writing program. Always fun.
In February we lost Canadian treasure and three-time Leacock Medalist Stuart McLean. We weren't ready. When my first novel won the 2008 Leacock Medal, in my impromptu acceptance remarks, I thanked Stuart's two main characters from his classic Vinyl Cafe stories, Dave and Morley, for having a particularly quiet and uneventful year. I did that because I suspected that had Stuart released a new collections of stories that year, I would not have won. I was interviewed for the CBC story when news of Stuart's passing broke.
I gave 83 book talks in 2017, down somewhat from my high-water mark of 142 a few years ago. But it was wonderful to visit parts of my city, province, and country I don't get to very often. Highlights would include a ten day tour of the Gulf Islands off the coast of BC in April, a lecture to the Hamilton Association of the Advancement of Literature, Science and Art, a "Google Talk" at Google's Canadian headquarters, a keynote address at the Women in Nuclear conference, along with festival appearances in Gananoque, Wakefield, River John (Nova Scotia), Eden Mills, Lunenburg, Westport, Whistler, Stratford and Toronto (IFOA). I even Skyped in to a book club in Kinshaha in the Democratic Republic of the Congo.
In late May, One Brother Shy was released and earned spots on several bestsellers lists. There were positive reviews in a few major newspapers including the Winnipeg Free Press and the Toronto Star. I also did several media interviews to promote the novel including on Global Television and CBC Radio's Q.
In July I was thrilled to be invited to join the faculty of the famed Iceland Writers Retreat running for a week this coming April. I've always wanted to visit Iceland.
In November, I spoke at the launch of the One Brother Shy Daisy audio version for the CNIB. It was such a wonderful hosted at The Hub, a CNIB community "hub" in Toronto.
I added to my writing obligations in 2017 when I became the humour columnist for Legion Magazine as well as a columnist for Leaside Life magazine. Both of these will continue in 2018.
In November, I spent a week sequestered in a hotel in Collingwood working on my seventh novel, If at First You Succeed. I've finished my chapter-by-chapter outline and have just started the manuscript. McClelland & Stewart expects to release the novel in the spring of 2019.
So it was an eventful and wonderful year in my writerly life.
Looking ahead, I'll be doing more traveling in 2018 with writing-related trips already planned for Iceland, Yellowknife, and Woody Point (Newfoundland), with a few dozen appearances already booked. As well, I should have my seventh novel, If at First You Succeed, finished by the summer. I'm about to start teaching my eight-week Humour Writing course again for the University of Toronto's School of Continuing Studies Creative Writing program. So life is full and good, and I couldn't be happier. Onwards!