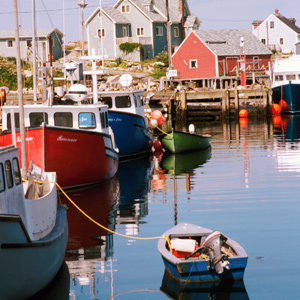 Tomorrow afternoon, we're starting our family driving trip out to beautiful Nova Scotia to visit my wife's family.  We make this trek every few years or so and it is always a great and restful time.  My older son may even lend a hand with the driving if the traffic is quiet.
I hope to make some more progress on the sequel to TBLP while I'm down east.  It will bring back some memories.  I wrote at least a couple of chapters of TBLP while in the stunning Irving Centre at Acadia University (photo below) while vacationing in Nova Scotia back in 2005.  I'll try to give you all a more formal update on the status of The High Road (working title only) while I'm down in NS.  Time to pack…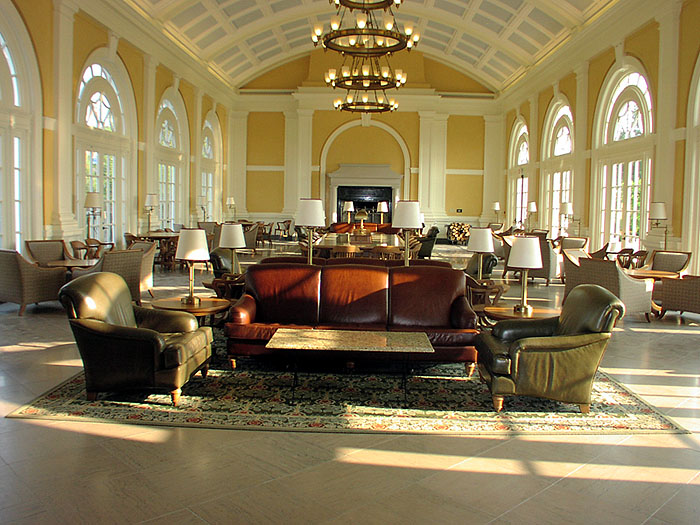 A great place to write.