Chapter 10: March 23, 2007
Podcast: Play in new window | Download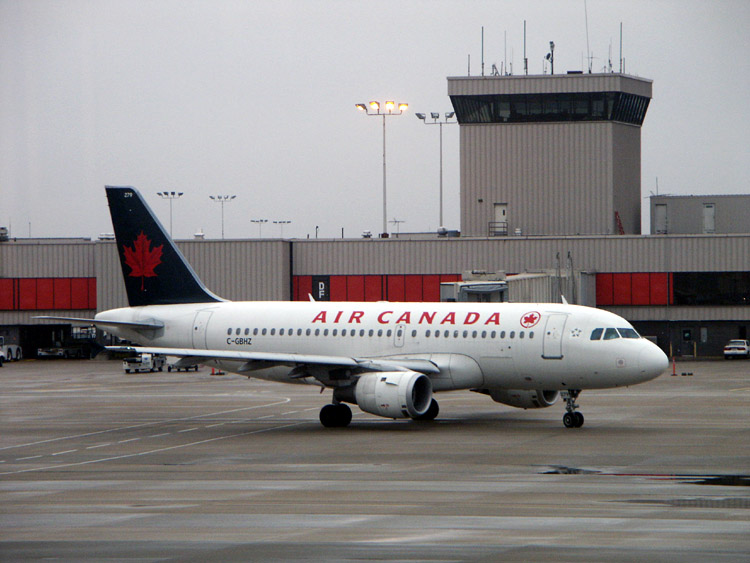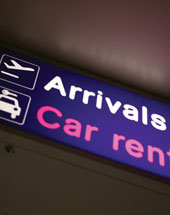 (Saturday, March 24th: Apologies, but I made an editing error when mixing this Chapter so some of you early risers may have downloaded a version that has me talking over myself at about the 20 minute mark.  I've now re-edited and re-posted the file.)
This week, Chapter 10, including: On election day, Daniel and the two Petes work hard to save Angus from victory; Daniel drives NDP voters to the polls; Daniel commiserates with Muriel; Daniel skinny-dips in the frigid river before watching the election returns;Â Daniel drives to the airport to meet Angus;Â  Angus addresses the media horde; Angus writes in his diary.
Comments are invited right here on the blog or send me an e-mail to tfallis@gmail.com. Thanks for listening. Next week, we start Part 2 with Chapter 11.
The great music featured in the podcast is by Jon Schmidt and is called Winter Serenade. It is available from the Podsafe Music Network. My friend Roger Dey provides the voice that opens the podcast. The photo at the top of the blog page was taken by, and is used with permission from, Mr. Ron Boisvert.