First Leacock, now an agent!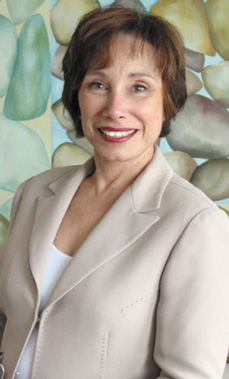 Beverley Slopen is a leading and respected literary agent based in Toronto. She represents some outstanding writers including Howard Engel, Robert Fulford, Donna Morrissey, Morley Torgov (a Leacock Medal winner), and William Weintraub. My friend Mike Tanner is also in her stable. It seems that now I am too.
A year or so back, Beverley was very kind to me as I was trying to make my way through the world of mainstream publishing . She freely offered good advice, which I dutifully followed. We stayed in touch and I kept her up to date on my publishing travails. I e-mailed her again earlier this week and we met for a drink at the bar in the lobby of the Four Seasons. The upshot is, I know have the only agent I ever really wanted and I'm thrilled. In the three days since our initial meeting, a national news release has been issued, and review copies of TBLP have been hand-delivered to four major mainstream publishers courtesy of Beverley's relationships in the publishing world. It's a wonder to watch her work. Who knows what may come of it, but the goal is to find a home for TBLP with a publishing house so that it will gain much broader distribution than it currently enjoys.
The next 26 days promise to be a whirlwind as we try to capitalize on my Leacock Medal shortlist status. It's been quite a ride so far…