Writing Update: Eureka!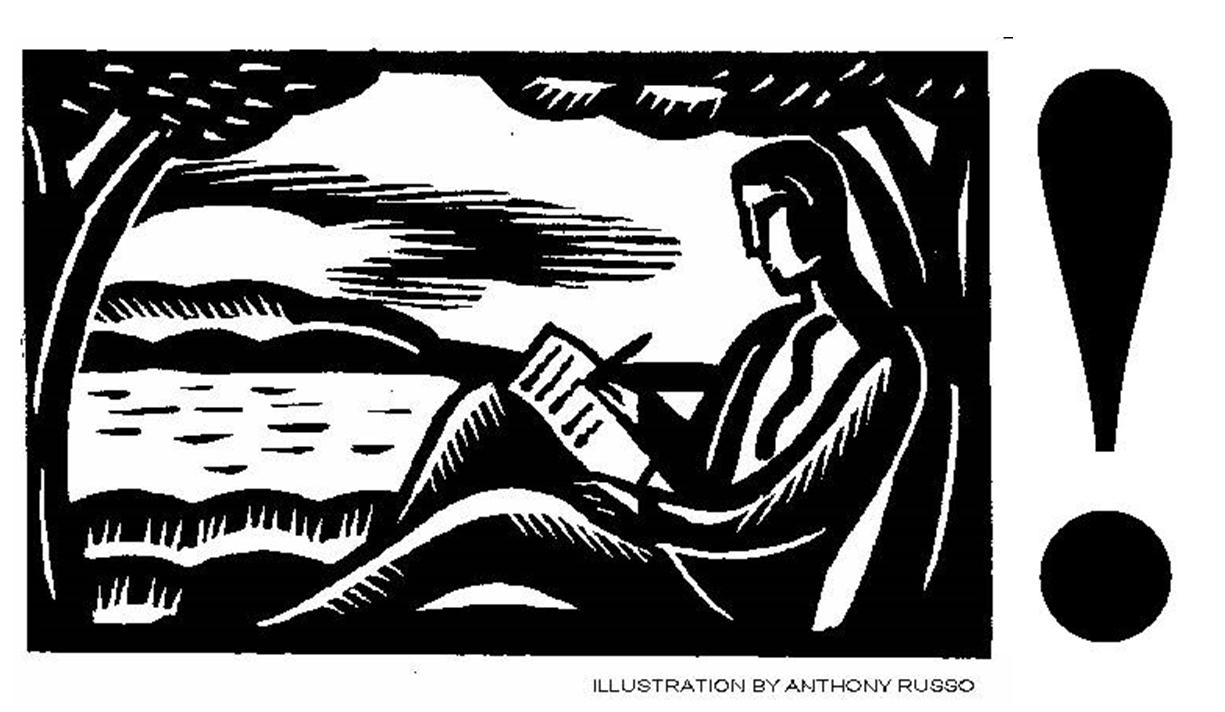 I'm really happy to report that over the weekend, I finished the draft manuscript for The High Road. Yep, the process that began last December when I started to create the outline for the TBLP sequel, has now, some 10 months later, crossed another major threshold. I must confess, after such a long process of outlining and writing, it felt amazing to key in the words "The End" after putting Chapter 20 to bed.
Writing my second novel has reaffirmed my faith in the writing process I seem to have adopted, or stumbled into. I was looking back through this blog and noted that I finished my first pass at Chapter 1 on February 17th. I could not have written 100,000 words in less than eight months of evenings and weekends without leaning heavily on the outline I'd already  spent about two months preparing. When writing, I have two Word documents on the screen at the same time. My outline is on the right hand side and my manuscript is on the left. I just follow the outline and write, page by page, chapter by chapter. There was still room for spontaneous creativity as I was writing. There were several additions to the story that weren't in the original outline, but the major plot points have all been preserved. It felt like the process worked well, though I admit I have little to which to compare it.
Though the manuscript is now essentially complete, there's still work to do. I'm now returning to the beginning of the novel to begin editing and polishing. I actually do quite a bit of editing as I write, so at this stage, I'd say the manuscript is probably the equivalent of a third draft. My plan (and my editor's too) is to hand over the edited and polished manuscript by the end of October. There will almost certainly be some additional tweaking and, of course, proof-reading after that, but the heavy lifting (I think and hope) is done.
Now, on to the polishing…