Blue Rodeo's Jim Cuddy blurbs The High Road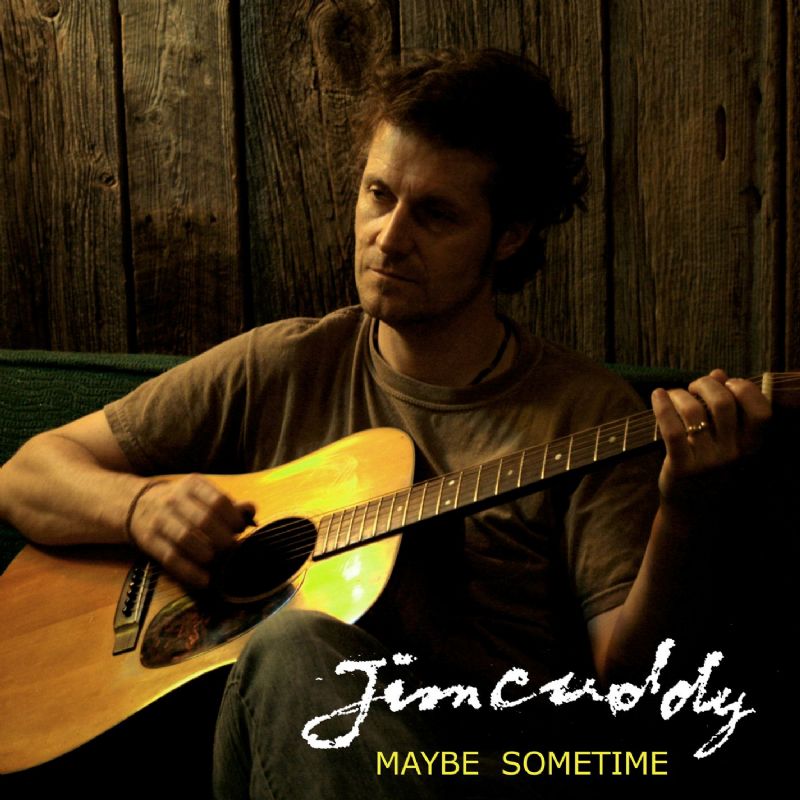 I'm very fortunate. First, the great and hilarious writer Ian Ferguson blurbed The High Road. Now, my ball hockey teammate, the amazing, Juno-winning, Blue Rodeo-founding, singer/songwriter Jim Cuddy, offers a wonderful THR blurb of his own. As I said, I'm one lucky writer. Both Ian's and Jim's contributions will appear somewhere on, or in, The High Road when it's published in early September, 2010.
Here's what Jim kindly wrote:
"It is a giant talent that can elicit so much fun from the dour world of backroom Canadian politics. Battling egos, smear campaigns, vigilante seniors and a dipsomaniac First Lady make for quite a romp up and down the Hill. MP Professor Angus McLintock, the never bending, free-thinking Scot, is the perfect foil for all that is inflated in the world of policy and polling. Doing battle with the prigs and prats that rule the halls of power has never been more enjoyable since…well, since The Best Laid Plans. Thought provoking and funny, here's hoping there are more installments to come."
Jim Cuddy, Blue Rodeo
And just to pre-empt any doubters that I play ball hockey, let alone with Jim Cuddy backing me up on the blue line, here's our team photo.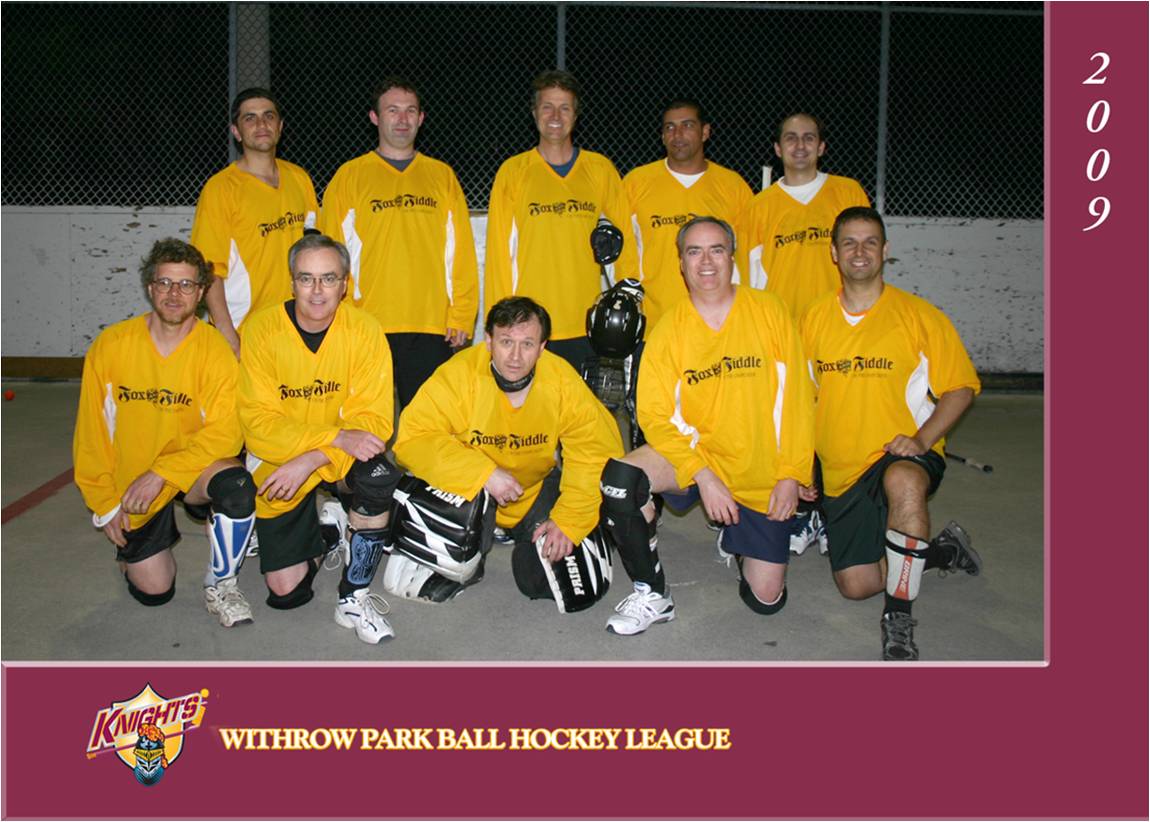 That's Jim in the back row in the middle. I'm on one knee, probably still gasping for air, to the right of the goalie. The other guy on the left of the goalie, who looks a little like me, okay, a lot like me, is my twin brother Tim.