Up and Down: Chapter 16
Podcast: Play in new window | Download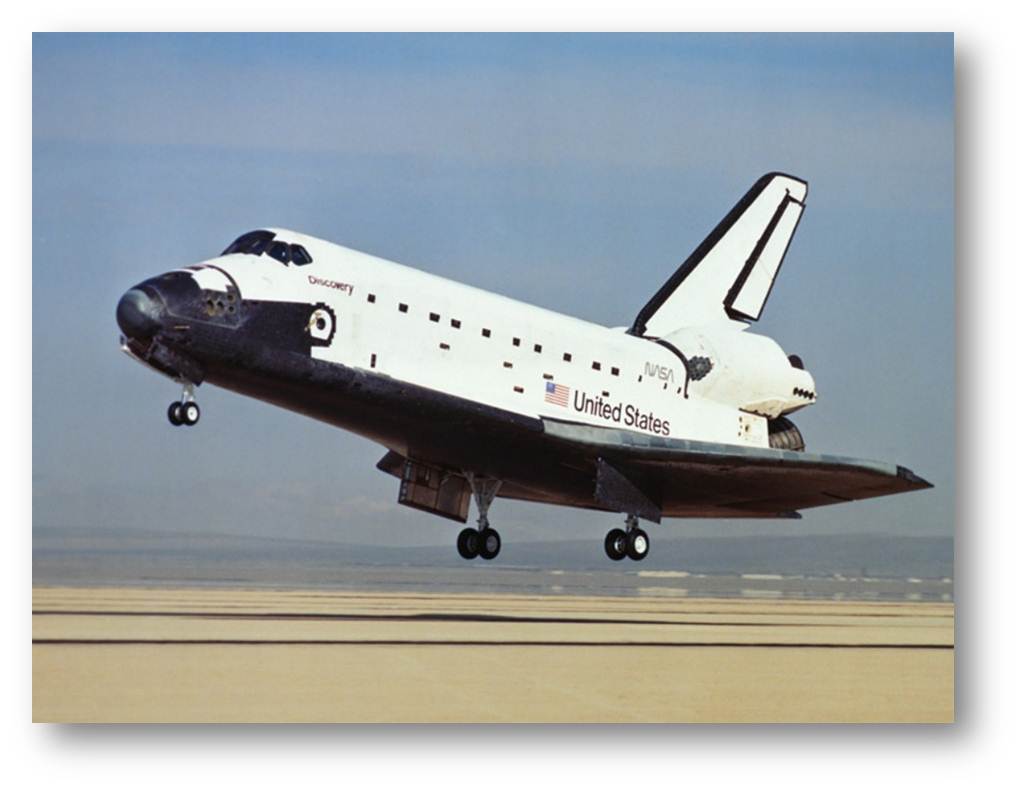 In Chapter 16, Landon and the crew of the Aeres make a triumphant return to Earth, while David has a near-death experience when he makes it back into the Turner King offices in Toronto.
Next week, Chapter 17, the final chapter, as David makes an unscheduled trip out west.
The voiceover that opens each episode of the podcast was provided by my friend, Roger Dey.
Comments are welcome here on the blog, via email to tfallis@gmail.com, or over at iTunes.