Up and Down: Chapter 17
Podcast: Play in new window | Download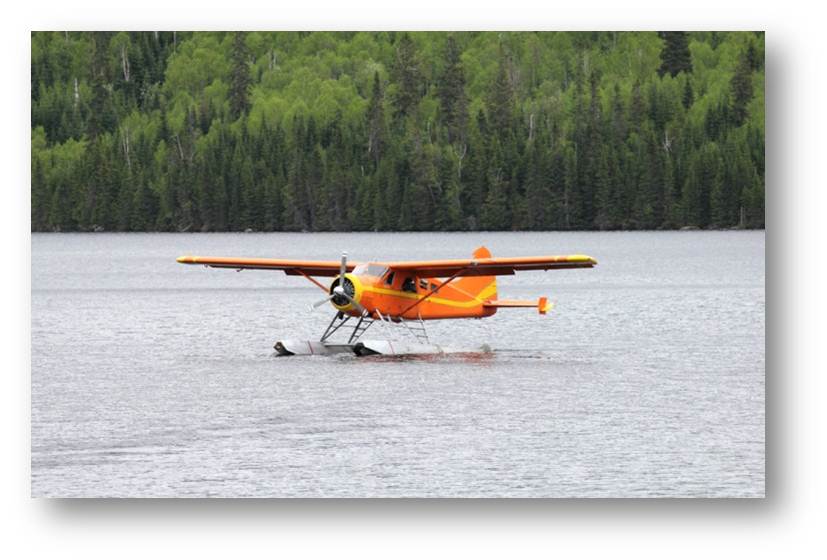 In Chapter 17, the final chapter in the novel, David Stewart makes an unexpected trip out to Cigar Lake B.C.
The novel is now available in bookstores or through online retailers including Amazon and Chapters-Indigo.
The voiceover that opens each episode of the podcast was provided by my friend, Roger Dey.
Comments are always invited and appreciated here on the blog, or over at iTunes, or via email to tfallis@gmail.com.
Thanks for listening to Up and Down.