Sunday, January 14, 2007: Standing on the edge of the abyss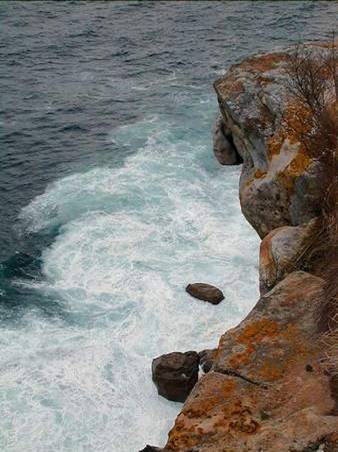 I'm feeling a tad nervous. After a decade of procrastination and a couple years of perspiration, I've finally penned the novel that was rattling around in my head. To say that it's tough in this day and age for a first-time novelist to interest an agent, let alone a publisher, would be the understatement of the millennium. So a new approach is in order. Hence this podcast. Later in the year, I'll likely self-publish The Best Laid Plans just to get it out there.
I spent close to a year writing this book. As a PR professional with over 20 years of political and communications experience, it would not be inaccurate to say that I write for a living. I'm also an avid reader, particularly fiction. Having said that, I've been immersed in writing this novel for so long that I fear my sense of perspective has deserted me and may well be filing for divorce. The upshot? I actually don't know whether this book is any good at all. I honestly don't. So I'm a little anxious about pulling my pants down and running around in front of all of you. But I finally decided I need to get this story "out there," for better or worse, to justify all the hours I spent sequestered in my attic office clacking away on my Fujitsu Lifebook.
Despite my nerves, I would really welcome your comments, critiques, and conversations on the novel, here on the blog, or via e-mail at tfallis@gmail.com. Well, here we go… into the abyss…