Chapter 1: January 20, 2007
Podcast: Play in new window | Download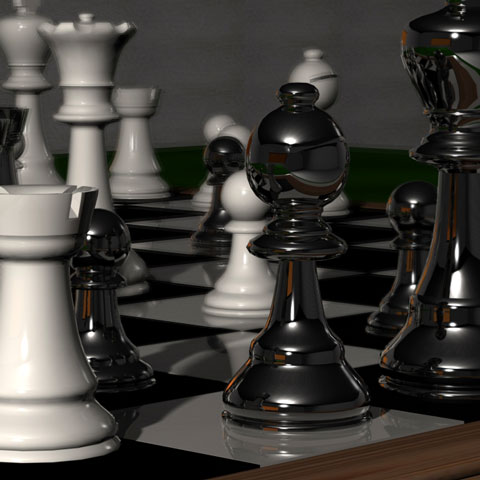 Welcome back.  This week, Chapter 1, including:
Daniel's futile search for a Liberal candidate in the safest Tory seat in the land;
His meeting with Muriel Parkinson, the stalwart Liberal who ran in the last five elections;
His winning strategy for securing the boathouse apartment he desperately wanted.
Feel free to leave a comment right here on the blog or send me an e-mail to tfallis@gmail.com.  Thanks for listening.  Next week, Chapter 2.
The great music featured in the podcast is by Jon Schmidt and is called Winter Serenade. It's available from the Podsafe Music Network. The photo at the top of the blog page was taken by, and is used with permission from, Mr. Ron Boisvert.