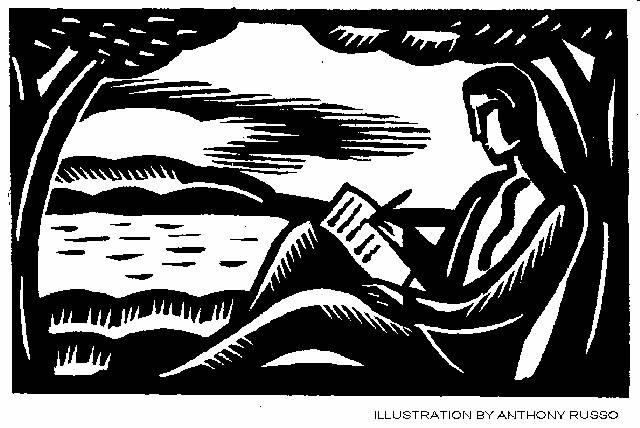 I've told my editor/publisher Douglas Gibson that I'll have the completed manuscript to him by October 31st. So I thought it was time for another update. (Anything to distract me from actually finishing the book!)
I'm actually quite far along now and feeling good. It seems to go faster when the finish line is in sight. There are 20 chapters in The High Road, and I've just started to write Chapter 18. Yes, only two and a half chapters to go and I'm done. Well, not so fast. Actually, when I finish Chapter 20, I'll then go back to the beginning and take another pass through it all to edit and polish. But I'll make my Halloween deadline. Doug has already reviewed the first 60,000 words or so and has made some suggestions that I'll incorporate. Mercifully, there are only minor edits to make and he's quite pleased with what he's seen so far. So I'm breathing again.
Usually, if we're not too busy on weekends, I can write a first draft of an entire 5,000 word chapter from Friday night to Sunday evening. And it almost always happens on weekends when I can carve out several hours at a time to write. I don't seem to be able to get much writing done during the week after a long day at the office. So thanks to my very indulgent and understanding family, I able to sequester myself in our third floor library for long stretches on Saturdays and Sundays. I'll report in again when Chapter 20 is in the books (as it were).