Poles Apart: Chapter 1
Podcast: Play in new window | Download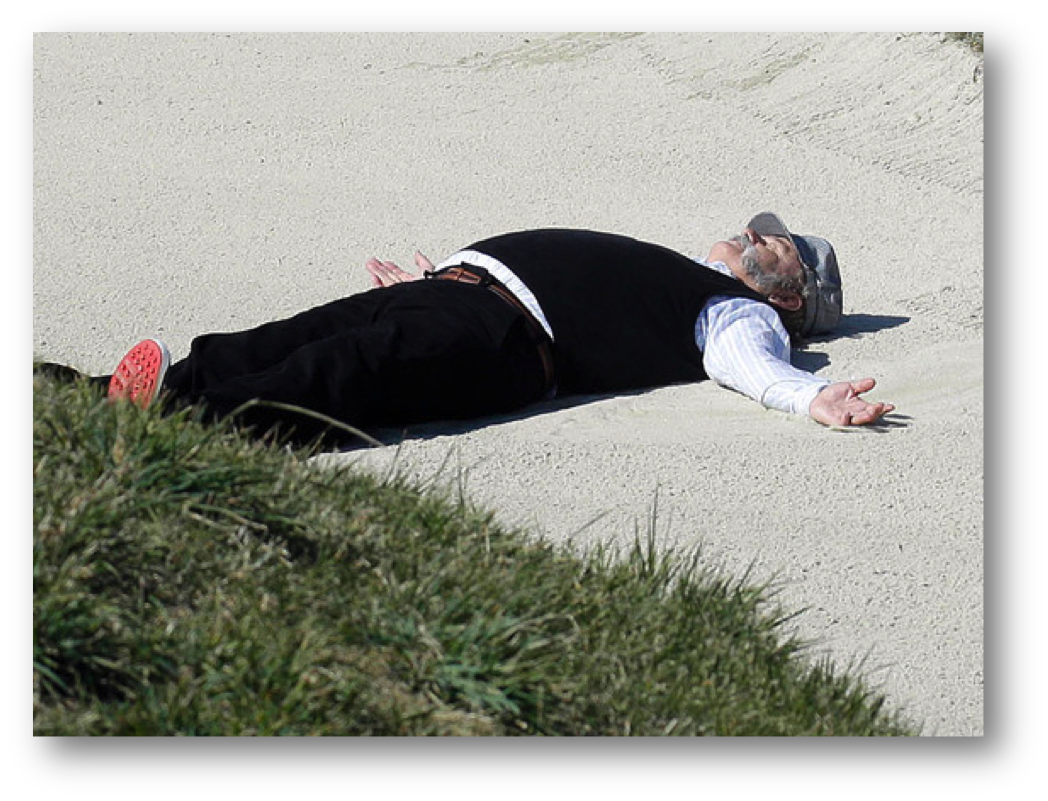 Welcome to the first chapter in the podcast edition of Poles Apart, my fifth novel, published by McClelland & Stewart and due in bookstores in October, 2015. It's the comic tale of a young man with an unusual but serious commitment to feminism. he has certainly not chosen an easy path, and as usual, all does not go as planned.
Your comments Poles Apart are welcome. You can leave one here on the blog, or email me at tallies@gmail.com. I invite you to follow me on Twitter (@TerryFallis).
The voice that opens each episode of the podcast belongs to my good friend Roger Dey.