The High Road Podcast: Chapter 1
Podcast: Play in new window | Download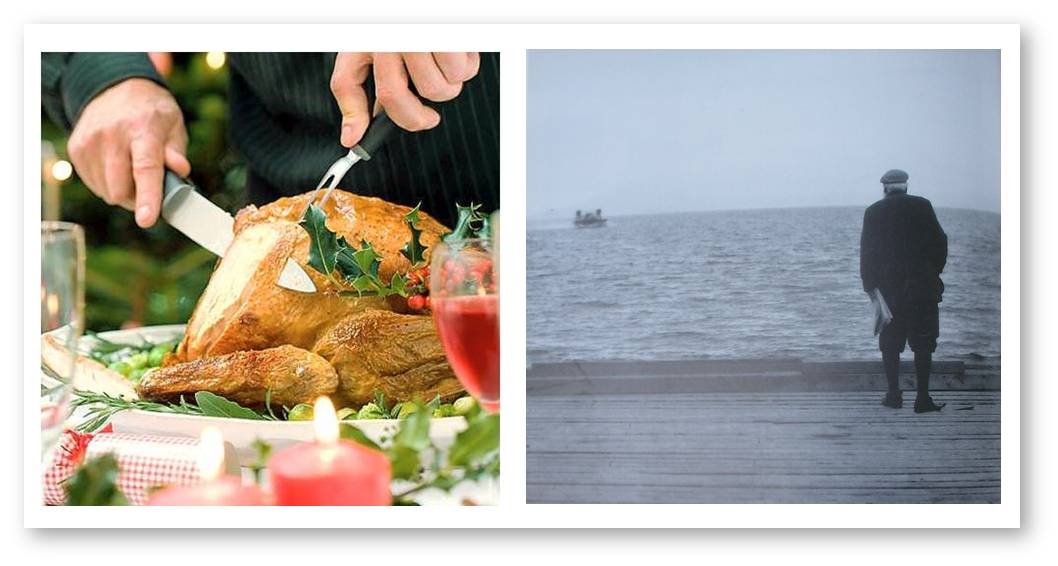 Here it is, at long last, the first episode of The High Road podcast. You can of course also find it on iTunes. It's been more than three years since I started to podcast The Best Laid Plans so it's nice to be back in front of the microphone. I'll be uploading episodes one chapter per week, so in the end, there'll be 20 episodes. This weekly schedule will carry us into the fall. Part way through the podcast, The High Road will be published and available in bookstores across Canada and in the United States (September 7th to be exact).
My sincere thanks to McClelland & Stewart for supporting this podcast. This will be a first for M&S, and it reflects a very progressive view of the future of publishing. I'm grateful to Doug Pepper, President of M&S and his enlightened team.
The story picks up where The Best Laid Plans left off. The Conservative government has just fallen and it's Christmas in Cumberland as we rejoin Daniel, Angus, Muriel, Lindsay and the rest of the crew. Enjoy Chapter 1 of The High Road.
The music that opens and closes the podcast is Game Day by Jon Schmidt is made available through Music Alley. The great voice at the beginning belongs to my good friend and fellow ball hockey player, Roger Dey.