The High Road: Chapter 20
Podcast: Play in new window | Download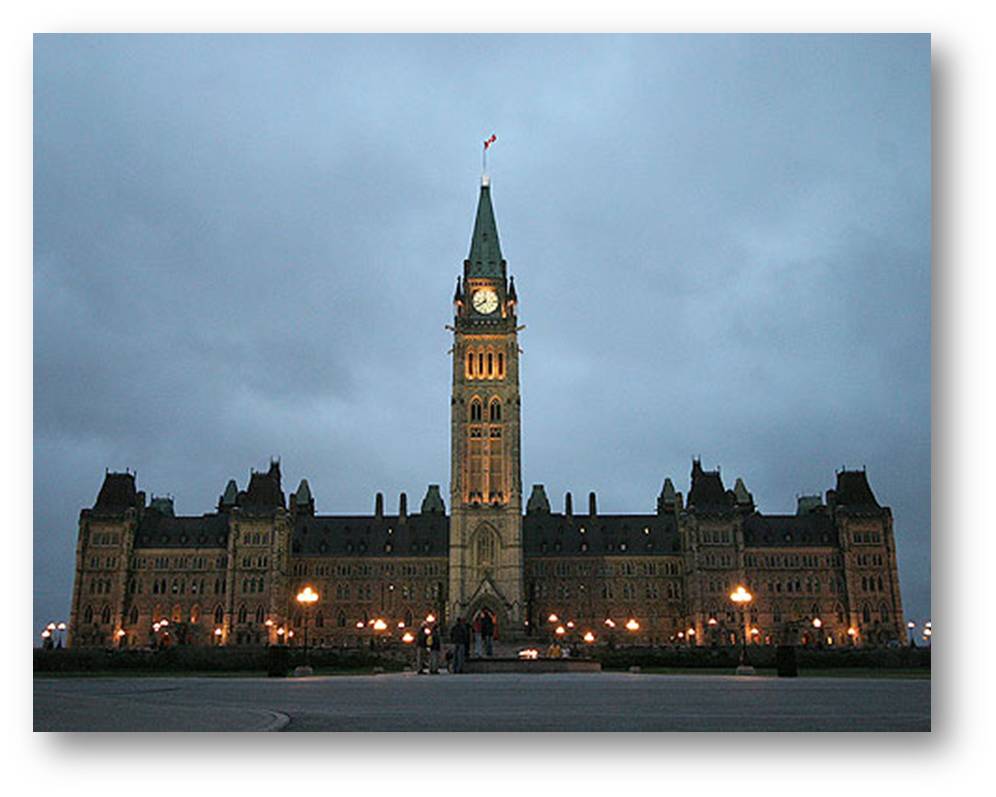 This week, Chapter 20, the final chapter in The High Road, courtesy of McClelland & Stewart. In this last chapter, Angus and Daniel, and all Canadians, learn what is in the federal budget.
My sincere thanks for all the support for this podcast. If you enjoyed the podcast, please consider buying a copy of the book: The High Road at Amazon or at Chapters-Indigo, or of course at your favourite independent book store.
The music that opens and closes each episode is Game Day, by Jon Schmidt, and is available at Music Alley. The voiceover at the beginning belongs to my friend, Roger Dey.