Ten years later…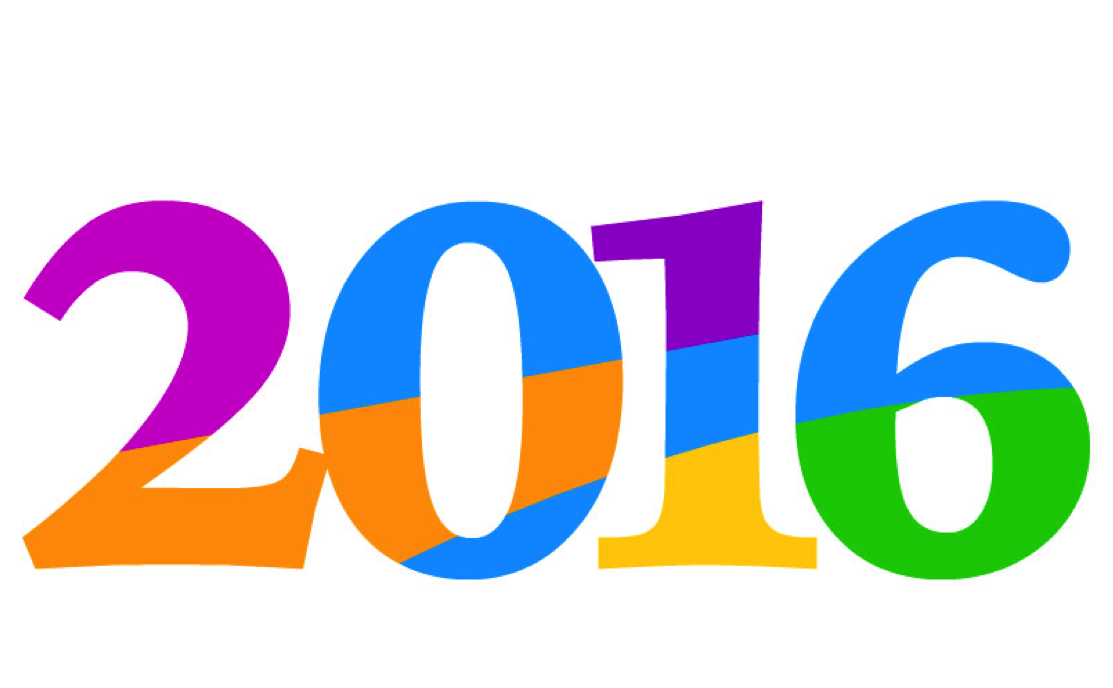 Early January is traditionally when I take a reflective look back across the preceding year and give thanks for all the good fortune that still seems to be trailing me around in my now ten year old life as a novelist. I do find it hard to believe that a decade has elapsed since I started this blog and began podcasting my first novel, The Best Laid Plans. A decade! If you'd told me back in 2007 that ten years later McClelland & Stewart would be publishing my sixth novel, One Brother Shy, I'd at least have scoffed if not collapsed in hysterics. Yet here we are.
2016 was another eventful year in my writerly life:
I slowed down a bit more on the readings, signings, and talks front. I logged 75 appearances, down from over a hundred in 2015. This wasn't really a conscious decrease, but just seemed to work out that way. (It's of course possible that people are growing tired of me.) However, I did seem to travel to a few more exotic locales including visits to Whitehorse, Galiano and Pender Islands, Cape Breton Island, and, of all places, the United Arab Emirates.
November was an unprecedented month of travel for me, though only one stint of the voyage was book-related. I happily spent time in New York, Orlando, Paris, and the aforementioned United Arab Emirates. I was in UAE for the Sharjah International Book Fair. I spoke at the American University of Sharjah and then, likely for the one and only time in my life, sat on a panel at the book fair where the language was Arabic and I was given headphones for simultaneous translation. It was a fascinating experience.
I think that about wraps up the highlights of another busy year. I'm hard at work planning my seventh novel as we head into 2017 and hope to be writing the manuscript by the time One Brother Shy is released in May. In March, I'll be starting to podcast One Brother Shy, chapter-by-chapter, as is my practice. It'll be available as a free download on iTunes and this blog. I also have some travel coming up later in the spring with a seven day reading tour of the Gulf Islands off BC's west coast. I'll also likely be teaching my Humour Writing course at the University of Toronto's School of Continuing Studies starting later this month.
Happy New Year!