Up and Down: Chapter 1
Podcast: Play in new window | Download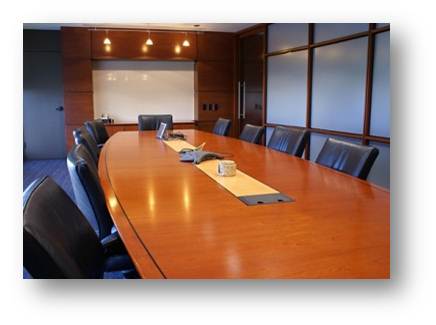 Welcome to Chapter 1 of the Up and Down podcast. In this chapter, we meet the narrator, David Stewart, who has just joined the Toronto office of the international Public Relations agency, Turner King. The novel opens with his first day on the job. All does not go quite as planned.
Next week, Chapter 2. Thanks for listening and feel free to leave a comment here on the blog or over at iTunes.
The voiceover the opens each episode of the podcast belongs to my friend, Roger Dey.