I'm out of the gate… on novel #4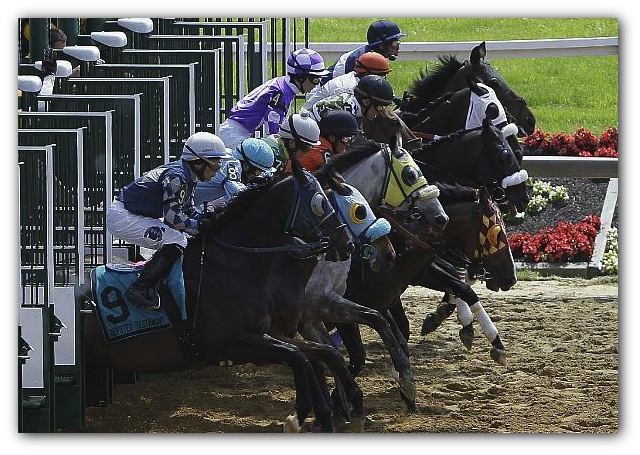 Well, it's official. Having spent the fall taking the ever-evolving idea for my fourth novel from my head, where it's been steeping for a year, and mapping out the story in a 46 page outline, I have now started writing the actual manuscript. In fact, I've already written a first draft of Chapter 1, just over 5,000 words. So far, so good. It looks like there'll be 17 or perhaps 18 chapters in the 90,000 to 100,000 word manuscript.
It feels great to be writing again. The only difference this time around is that I've crossed over to the Mac world and am writing on a brand new MacBook Pro Retina 15 inch laptop. It is beautiful, and the keyboard in particular is wonderful. Writers care about keyboards. So I expect the next six to eight months or so to be a tough slog, but it's nice to have the outline done and the first chapter in the books, so to speak. Next, I'll take another quick pass through Chapter 1 for initial editing, set it aside, and then jump into Chapter 2. I'm quite methodical at this stage in the process (actually, at all stages) and never write chapters, or even scenes, out of order. I start at Chapter 1 and write until the novel is done. It's the engineer in me.
The novel is tentatively entitled "No Relation" although anything could happen between now and the publishing date, which I hope will be the fall of 2014, preserving my 'a book every other year' publishing cycle. I'll update you from time-to-time as the writing progresses. Now, back to the manuscript…