The first copy of No Relation
It's always a thrill when the first copy of your new book arrives. This is the fourth time I've had this experience and it never gets old. I found a package from Random House waiting for me at home last night and had an idea of what might be inside. I ripped it open and held the first copy of No Relation in my hands. It felt nice. Then, of course, I whipped out my iPhone and took a photo. Then I inscribed it to my wife, Nancy, a tradition I've maintained with each of my novels.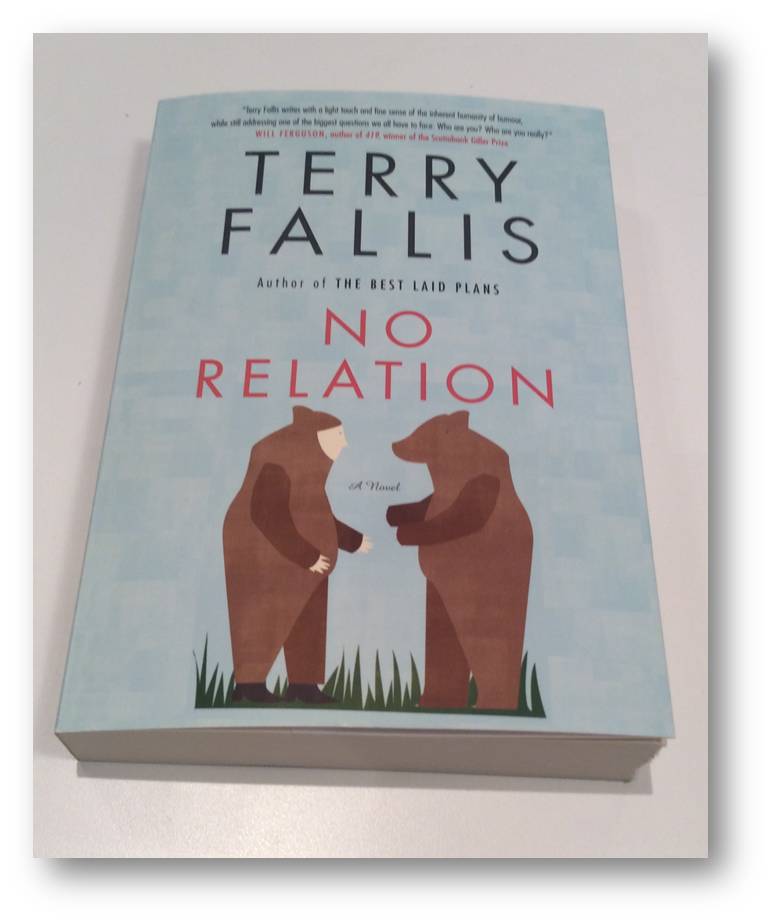 No Relation hits bookstores on May 20th, and the buzz seems to be building. I had a look at BookManager last night, a site that ranks current and anticipated books in Canada. I was heartened to see that No Relation is actually ranked number two among future Canadian fiction releases. How wonderful to be in the company of these other fine Canadian writers.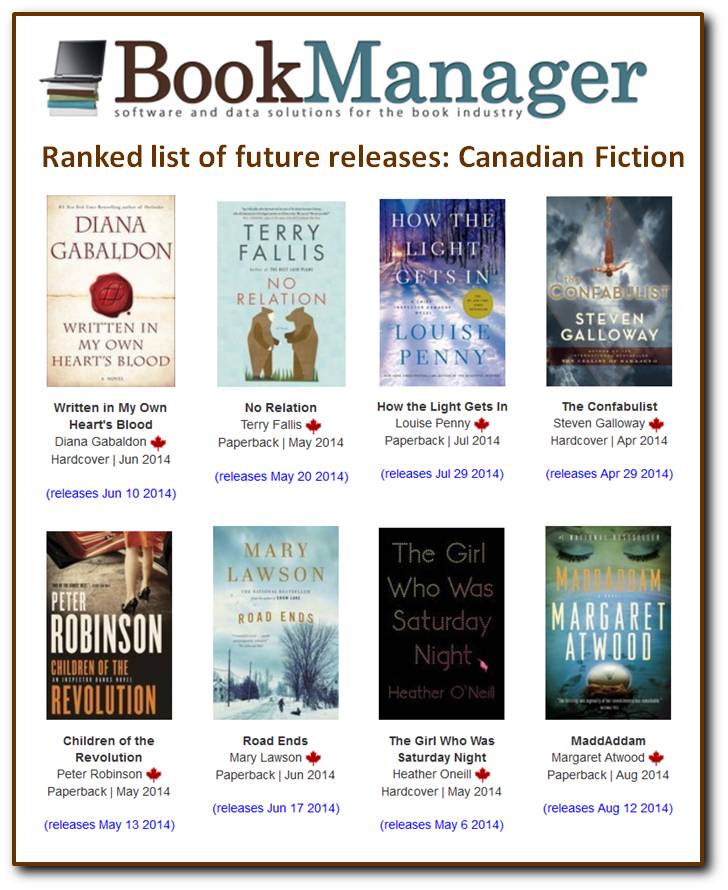 It won't be long now. Just a few more weeks. Stay tuned for information about a Toronto launch event for No Relation in early June. In the meantime, I'll be content just holding this first copy…