The legendary Alan Bradley blurbs Albatross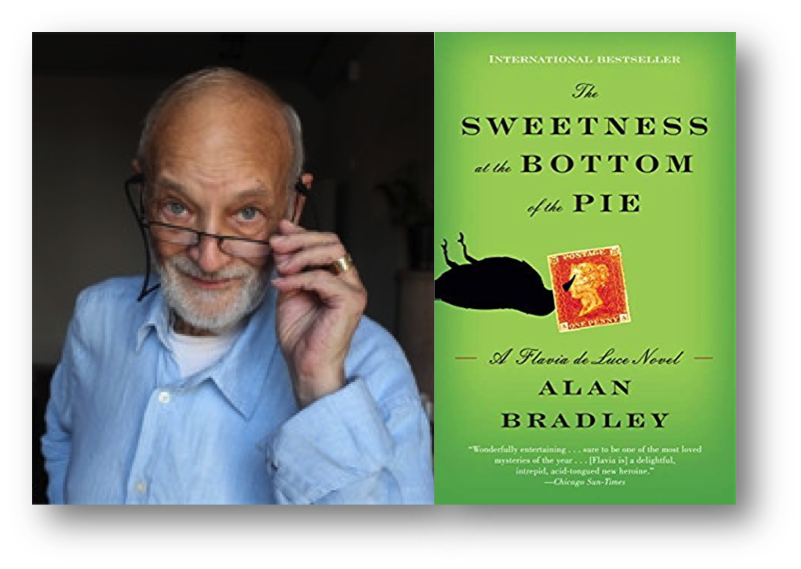 Unless you've been living in the untouched wilds of Borneo for the last decade, you've almost certainly heard of Alan Bradley and his internationally bestselling Flavia de Luce series. He took the book world by storm in 2009 when the first in the Flavia series, The Sweetness at the bottom of the Pie, was published and hit almost every bestseller list you can name, including that of the New York Times. Alan Bradley is a very big deal. So I'm thrilled that he has read Albatross and very generously offered an endorsement that will join similarly lovely words from Linwood Barclay and Amy Jones on the back cover of my new novel when it finally arrives in August. Clearly, I am blessed.
Here's what Alan said about Albatross:
"Book lovers rejoice and buy this book! In Albatross, Terry Fallis has found the antidote for what ails our sorry world. May millions of you benefit!"
Alan Bradley, internationally bestselling author of the Flavia de Luce series.