Podcast: Play in new window | Download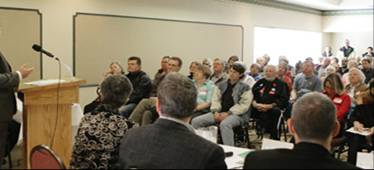 This week, Chapter 7, courtesy of McClelland & Stewart. In this episode, Muriel creates an undercover geriatric political SWAT team, and Angus survives his first All-Candidates meeting, barely. Hope you're all still with me.
The music that opens this podcast is Game Day by Jon Schmidt and is available through Music Alley. The voiceover at the beginning of each episode is provided by Roger Dey.