Seven years later…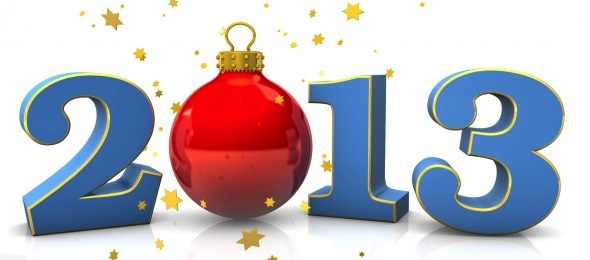 While it seems impossible that seven years have escaped since I created this blog, the date staring back at me on my iPhone must be right. It's New Year's Day, and time for the annual accounting of my literary blessings in the gift that was 2013. Here are at least some of the highlights that made 2013 such a great year in my writing life:
I squeezed in 137 speaking engagements, readings, talks, etc. in 2013, up from 121 last year. I really don't know how I fit everything in but it would not be possible without the patience and forbearance of my wife and two sons. My travels took me all over the country including, Vancouver, Calgary, Whitehorse, Ottawa, Montreal, Banff, and every region of Ontario.
Work continues on the stage musical of The Best Laid Plans but there's no word on when it might be finished, let alone staged. Stay tuned.
Up and Down continued to sell well, and the second edition hit the U.S. market in late June.
It was quite a year. Looking ahead to 2014, I'm really focused on:
The Best Laid Plans TV miniseries on CBC starting in a few days;
starting to produce the chapter-by-chapter podcast edition of my fourth novel, No Relation (look for Chapter 1 in February);
the publication and launch of No Relation in May;
writing my fifth novel, Poles Apart (I hope to have it finished by the end of the summer (he says optimistically)).
My undying thanks to so many who have made 2013 such a banner year in my writing life. Here's to a wonderful 2014 for us all.