Dallas and Boston check in…
Mary Stanley in Dallas has posted photos of TBLP against various Dallas landmarks. Here's the famous Texas School Book Depository from which Lee Harvey Oswald fired the fatal shots that took JFK's life 44 years ago this week.  A museum now occupies the space.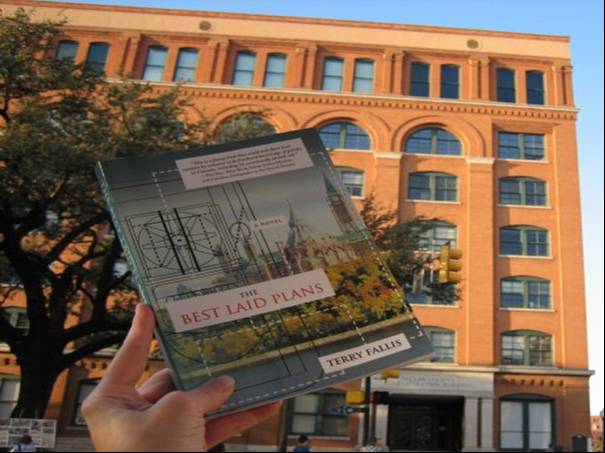 My fellow podcaster Bryan Person has also checked in with some great shots from Boston.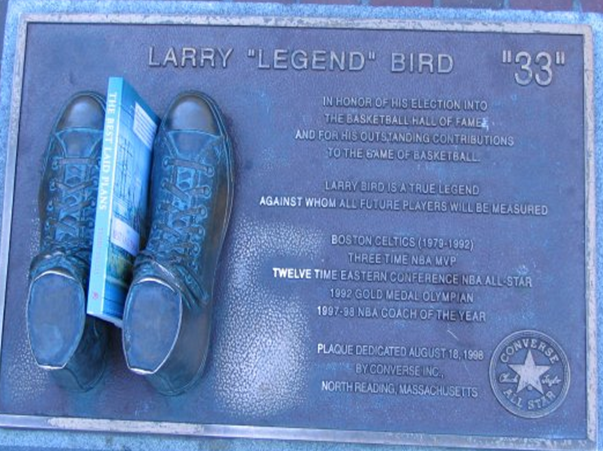 Check out all the photos at TBLP Facebook group page.  Thanks Mary and Bryan. Who's next?