The High Road Podcast: Chapter 6
Podcast: Play in new window | Download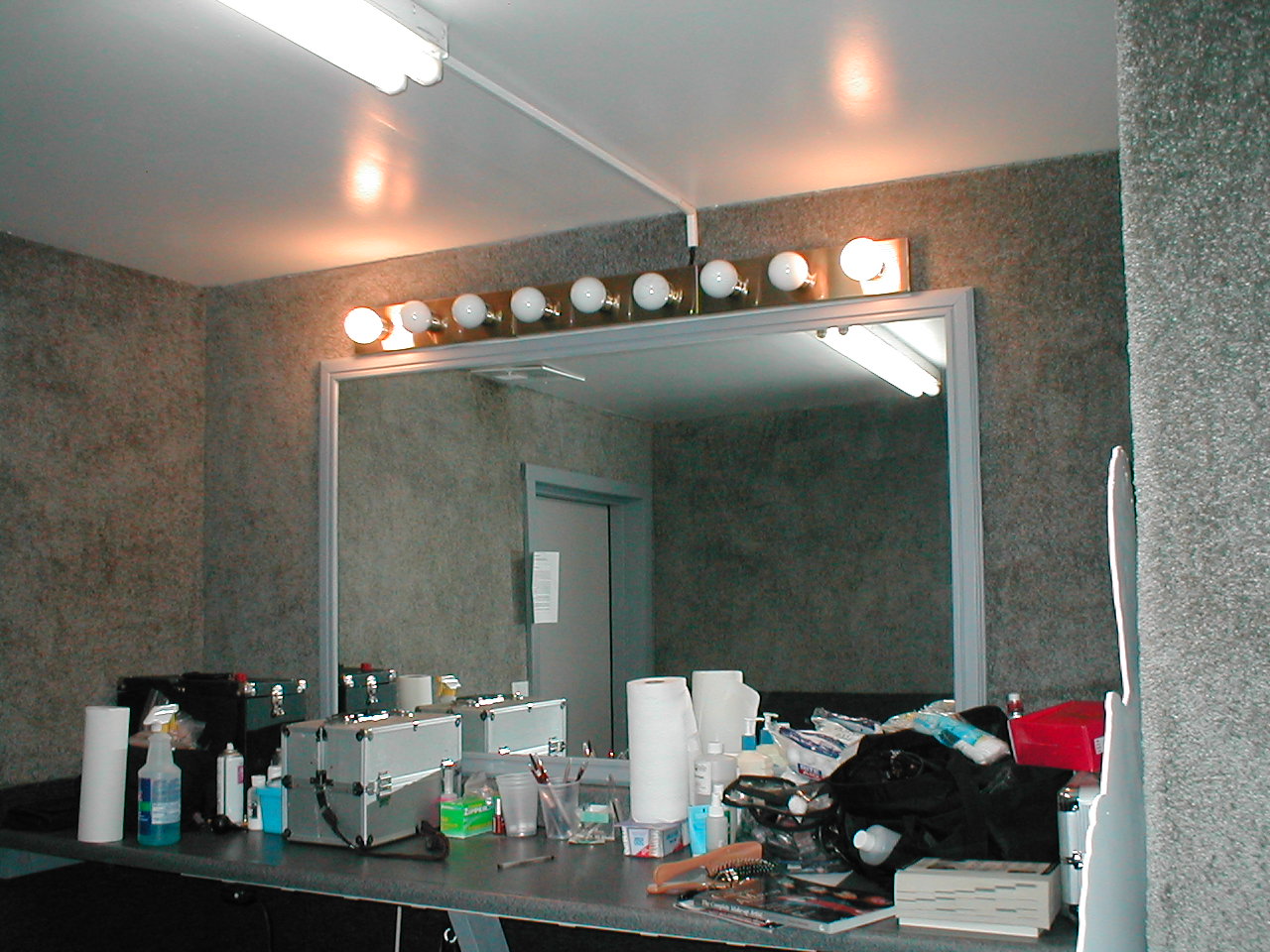 (Update – July 4, 2010: I just noticed that shortly after the 23 minute mark in the original Chapter 6 audio file that I uploaded, I sound like I injested a dragon fly, coughed it back up, and then restarted the sentence. If you had to endure that version, my humble apologies. If this corrected version is the one you listened to, please forget that you ever read this note.)
This week, Chapter 6, courtesy of McClelland and Stewart. In this chapter, Angus endures his first in-studio TV interview of the campaign. The make-up woman has her hands, and his hair, full.
I certainly hope you're enjoying the podcast now that we're a quarter of the way through.
The music that opens and closes the podcast is Game Day by Jon Schmidt and is available through Music Alley. The voiceover at the beginning of each episode is Roger Dey.