Podcast: Play in new window | Download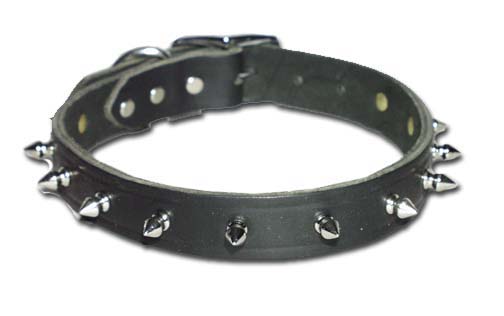 This week, Chapter 8 including: Daniel confronts an Internet-happy student; Daniel talks with the two Petes; Andre Fontaine breathlessly calls Daniel; Fire at Petra Borschart's house; Eric Cameron is collared; Daniel watches the news and assesses the damage; Angus writes in his diary in Papau New Guinea.
Comments are invited right here on the blog or send me an e-mail to [email protected]. Thanks for listening. Next week, Chapter 8.
The great music featured in the podcast is by Jon Schmidt and is called Winter Serenade. It is available from the Podsafe Music Network. My friend Roger Dey provides the voice that opens the podcast. The photo at the top of the blog page was taken by, and is used with permission from, Mr. Ron Boisvert