TBLP ships to bookstores!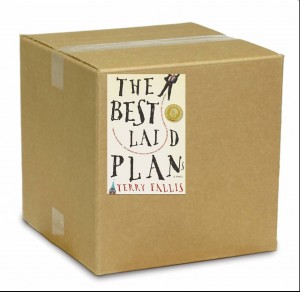 Well, we're almost there.  I've was informed today that McClelland & Stewart started shipping TBLP to bookstores on September 8th, this past Monday.  Delivery normally takes about seven days for retailers in the Greater Toronto Area (GTA) and about 14 days for the rest of Canada.  So the M&S edition of the novel should start appearing on bookstore shelves sometime next week.
As for online, Amazon seems to have it in stock, ready to send off.