Behold the blog redesign!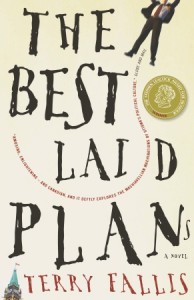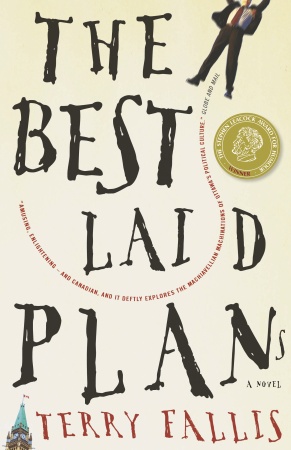 If you've been here before, you'll have noticed that this blog has now been completely redesigned to match the new cover of TBLP and to make it more convenient and functional for the visitor.  I love what my colleagues at 76Design have done under the leadership of Aimee Deziel and Jordan Boesch.  Thanks for the great work!  This blog started off strictly as a podcast blog when I released TBLP one chapter at a time as an audio podcast back in January 2007.  Well, you can still find the podcast and the show notes that went with each episode if you click the "Podcast" button on the black bar above.  All of the podcast episodes have been aggregated there so you don't have to wade through other posts to find them.  The same goes for the media coverage I've posted and written about.  Check out the "Media" button for that.  As well, you'll be able to see what book-related speaking/reading gigs I have coming up by clicking on the "Appearances" button.  Finally, you'll be able to read the Prologue and Chapter One of the novel to whet your appetite for the rest of it.  Just click the "Read Excerpts" button.  Of course, you can buy the novel online by clicking on the retailer of your choice in the masthead.
I'm thrilled with the new site and hope you find it a little easier to navigate.  As always, your comments are welcome right here on the blog.